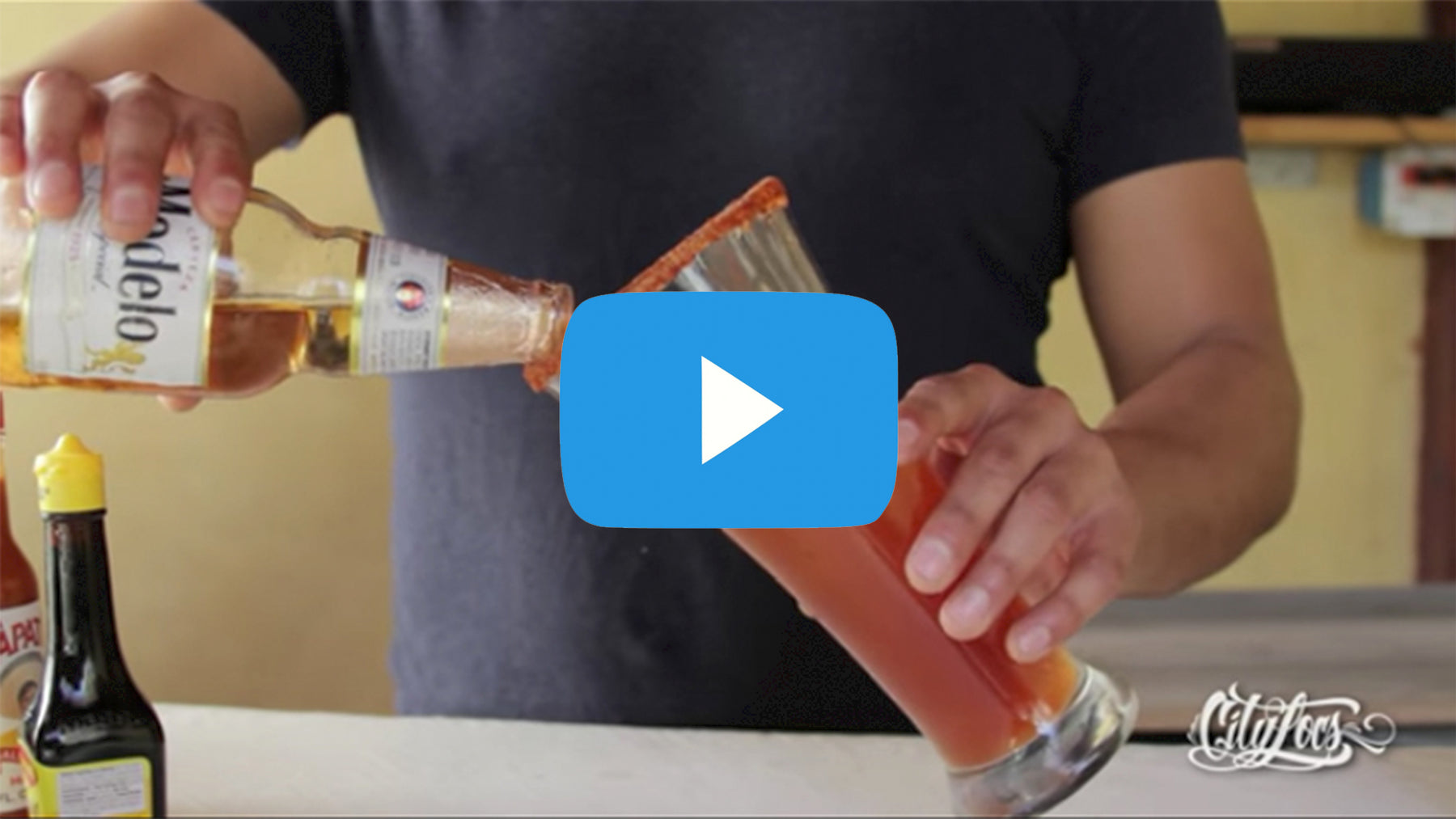 Como hacer una michelada
21 and Over !!
Discover how to make the perfect Michelada Mexican Beer Cocktail.
Simple Michelada Ingredients List:
Lime (half)
Tajin (Chili Powder)
Maggi sauce (could use soy sauce)
Worcester sauce
Tapatio (hot sauce)
Green olive juice
Clamato
Green olives
Saladito
Chilled Glass
1 Mexican Beer
Whether you're chilling out on a beach in Rosarito Mexico catching some rays. Or you and your loved ones are living it up on Cinco De Mayo We've got one of the simplest cocktail recipes for you to prepare to get the party started. This is true Mexicano Mixology at its best and one of our favorite Cinco De Mayo recipes. So be sure to check it out and don't forget to visit Citylocs.com to be able to get all the
custom engraved and personalized accessories
you and the crew will need to really live it up this Spring and Summer. So don't forget to drink responsibly and never drink and drive and kick one back for us this Cinco De Drinko !!!!!!!!! Thanks again for watching and don't forget to subscribe to our channel from the whole Citylocs.com Team.