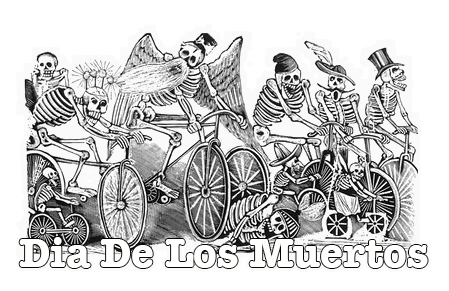 Dia De Los Muertos is coming are you ready !!!!
Dia De Los Muertos is coming November 1-2 and the festivities have already begun last weekend we spent the day reveling in the marigolds and festive events in the historic uptown Whittier district in Whittier CA. We had a blast looking at countless variations of the Katrina and skulls galore. We really love this fall time of year and hope you do  to.
Get out there and live and s]celebrate life enjoy friends, family and festivities while you can.
From all of us to all of you we look forward to seeing you out there soon.