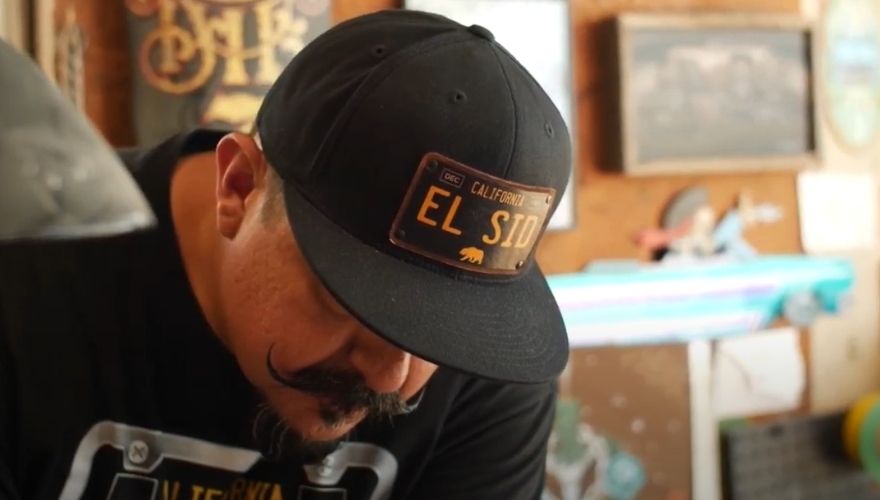 8 Reasons Why Branded Customer Gifts Will Help Grow Your Business
Staying ahead of the game is an important part of running a successful business. 
When you want to grow your business you need to find ways to get your brand out there and attract more customers. 
Branded customer gifts, like a customizable hat or pen, is a great way to grow your business this year! 
Citylocs knows how valuable branded gifts for your customers can be, we want to share with you some of the benefits of giving your customers gifts with your brand on it.
1. Brand Marketing At A Low Cost
One of the biggest benefits of branded gifts is in its marketing. When you give someone customized accessories and they wear it around town, they are like a walking billboard.
Branded gifts are typically inexpensive compared to other forms of marketing and they are very effective.
Along with many other benefits, the ability to advertise your brand through these customizable gifts is a great way to grow your company. 
2. Building A Reputation That You Are High Quality
As a business, your reputation is incredibly important. It is wise to consistently work at building your business reputation.
An excellent way of building a reputation is to have your name well known, liked, and respected by customers. 
If you desire people to see your business as being high quality then it is important that the branding gifts you give out are high quality themself. People will associate the quality of the gifts with your business. 
For high-quality customized accessories click here.
3. Creating Superb Relationships 
The Promo Group points out that people love receiving gifts, and that businesses are built by people and their support. 
You can enhance the relationship with your customers by giving them great branding gifts. It is a good idea to give them gifts they can use and that will be easily displayed. 
Customized accessories make excellent branding gifts for a growing business. The customer will be happy and feel appreciated when they receive a usable and high-quality present from the business. 
4. Give Free Items To Encourage Brand Loyalty 
According to Flywheel, in a world of social influencers and Instagram stars, one good way to gain attention and loyalty to your brand is by sending free items to certain influencers who will then take a photo and share it with their followers.
Take advantage of the social media networks by investing in promotional items! This is an excellent way to encourage word-of-mouth marketing and expand your brand's loyal followers.
The amount of advertisement this will be for your business will far outweigh the cost of the item that you gave aways. 
5. More Referrals And Leads
Giving out branded gifts at various corporate events can help raise awareness and peak interest in your business and brand.
You can also use the incentive of a free gift to get more people on your email list, creating more leads. Referrals can be gained by offering promotional gifts to current customers. 
However you decide to go about it, branded gifts can be used as a great asset while you grow your business.
6. Creating A Tangible Connection 
Placing a physical item in a person's hand creates a connection that is not forgotten easily. 
When a person passes by a banner they are likely to forget about it soon after, but an object given to them serves as a reminder of the brand.
Making your company more memorable will help increase the chance that a customer will come back again and again. It also makes it more likely that they will tell others about your brand.
7. Branded Gifts Can Act Like A Busines Card
When the right information is on the gift in an attractive way, then the gift can also serve as a business card. 
If you have all your information on a really high-quality pen that you give out at an event, you have essentially given out many business cards as a small gift.
If your business gives out customizable hats with your brand name and maybe number then you have again given out what is comparable to a business card.
This is a great way to get your business information out there while also giving gifts to potential customers.
For customizable hats click here.
8. Increased Investment 
When you begin using branding gifts as a way to grow your business, you will most likely see some increase in sales, investment, and overall interest in your brand.
Taking your time, giving high-quality gifts, and taking advantage of social media and influencers can help you make the best out of these promotional gifts.
As a business, you will likely grow when you give high-quality branded gifts in a strategic manner.
If you are looking for the right gifts to give out, Citylocs does customizable accessories that make the perfect branding gift. Click here to check out Citylocs today!