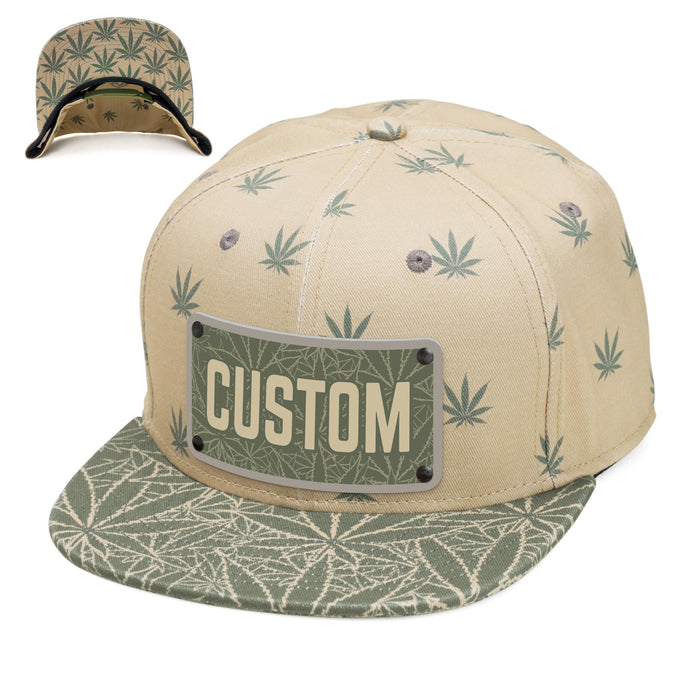 Mary Jane Custom Snapback
Original price
$ 34.99
-
Original price
$ 34.99
Introducing our latest and greatest creation - the Mary Jane hat, designed to celebrate the many benefits of cannabis.
Not only has this remarkable plant been utilized for thousands of years for recreational and medicinal purposes, but it has also emerged as a booming legal industry with significant economic benefits. In states where marijuana is legal, it has created thousands of job opportunities and generated billions of dollars in revenue.
This stylish and trendy hat design is perfect for anyone involved in the dispensary business or an individual who enjoys the many benefits of cannabis. It's a great way to show your support for this amazing plant and the positive impact it has had on countless individuals.
So whether you're hitting up your favorite dispensary or simply relaxing with some good old-fashioned Mary Jane, our new hat design is the perfect accessory to complete your look. 
Leather Patch can be personalized with up to 20 characters.