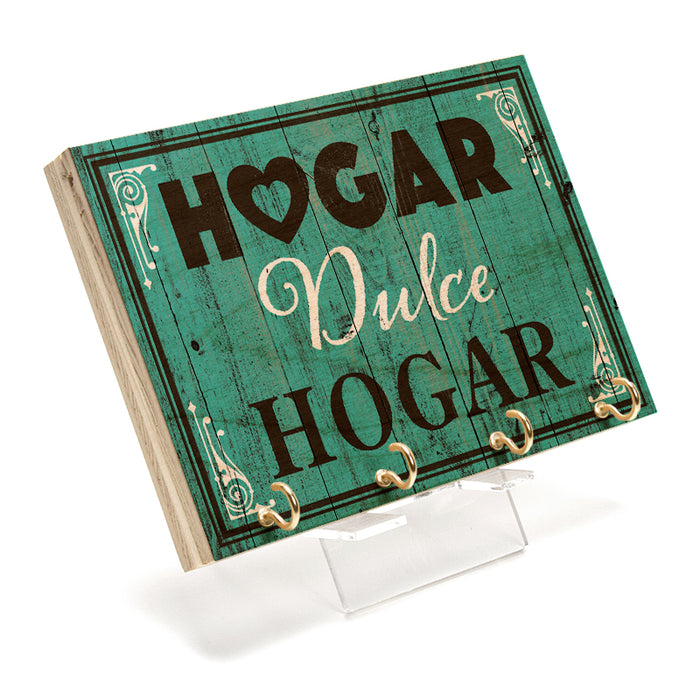 Hogar Dulce Hogar Key Rack
Original price
$ 29.99
-
Original price
$ 29.99
Getting home from a long day of work is a beautiful thing. You open the front door and throw the keys on the kitchen table.
Then the next morning you forget where you left them and you spend those valuable extra ten minutes looking for those keys and now your gonna be late!

What if you had a super dope Key Rack with a warm message printed on the wood? You can hang your keys right when you walk in through that door. And Boom! Those keys will be right there waiting for you in the morning.
This is a 0.75" inch thick, 5"x7" wood key rack.
You will receive your custom key rack within 5-7 business days.
No more throwing your keys on that kitchen table to be lost amongst those stack up bills.