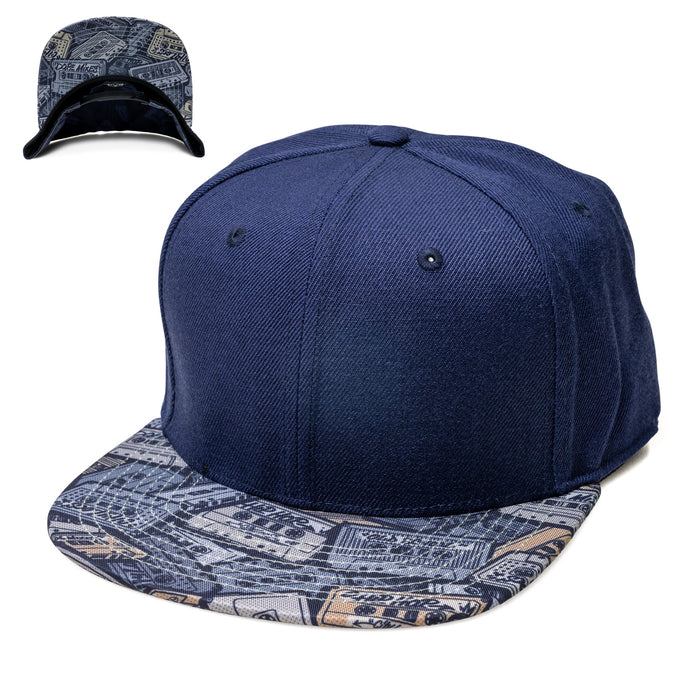 Blank Mixtape Snapback
Original price
$ 29.99
-
Original price
$ 29.99
Growing up in the 80's and 90's.  Those were the days!  Remember the mix tapes? 
Remember getting your tape recorder ready to record your favorite song when it came on the radio!?

Back then there was no skip button.  If you wanted to go back, you had to straight up rewind for like 20 minutes.  I can still hear that whirling sound. 

If you miss those days, our new Mixtape hat is right up your alley!