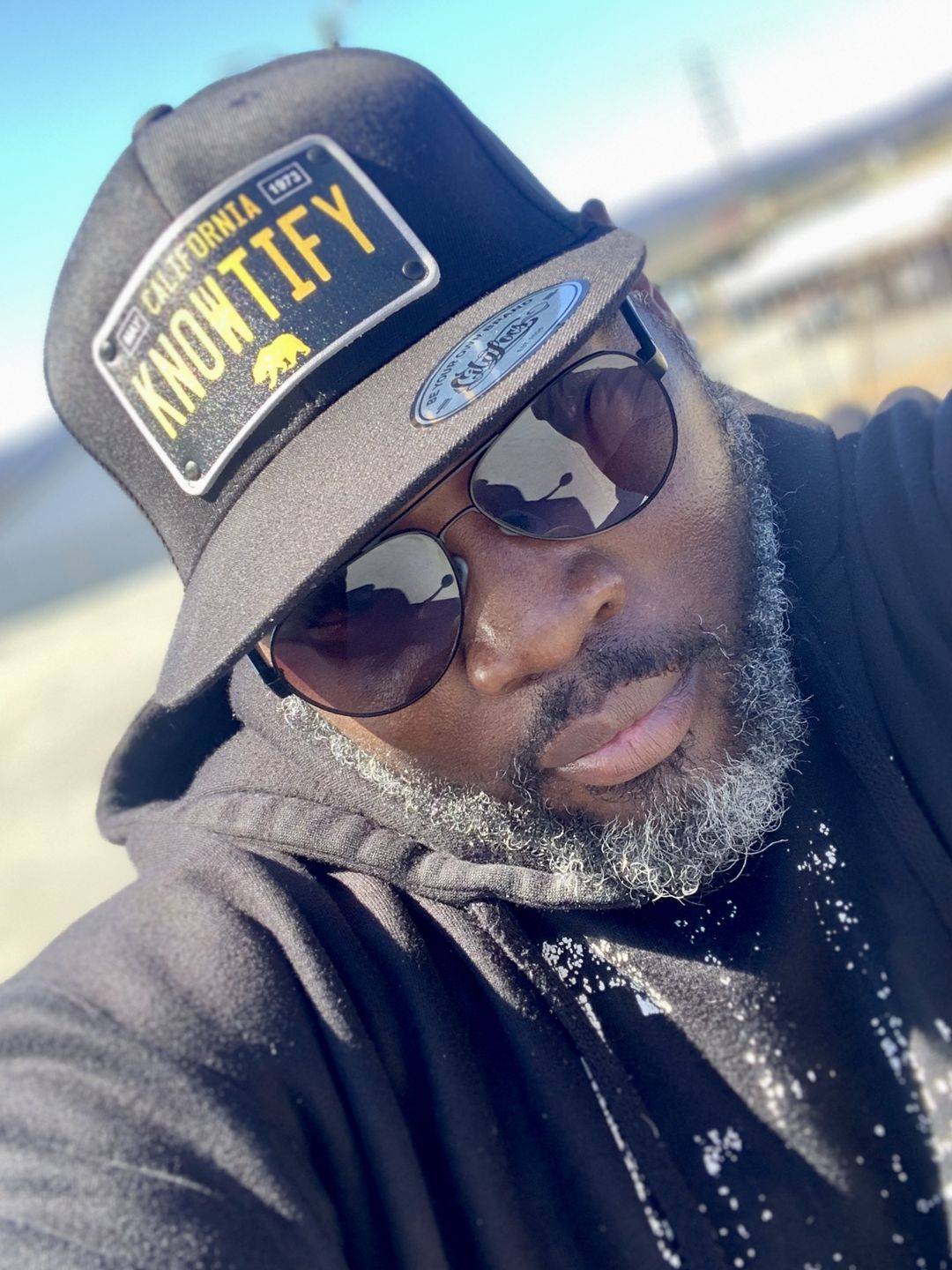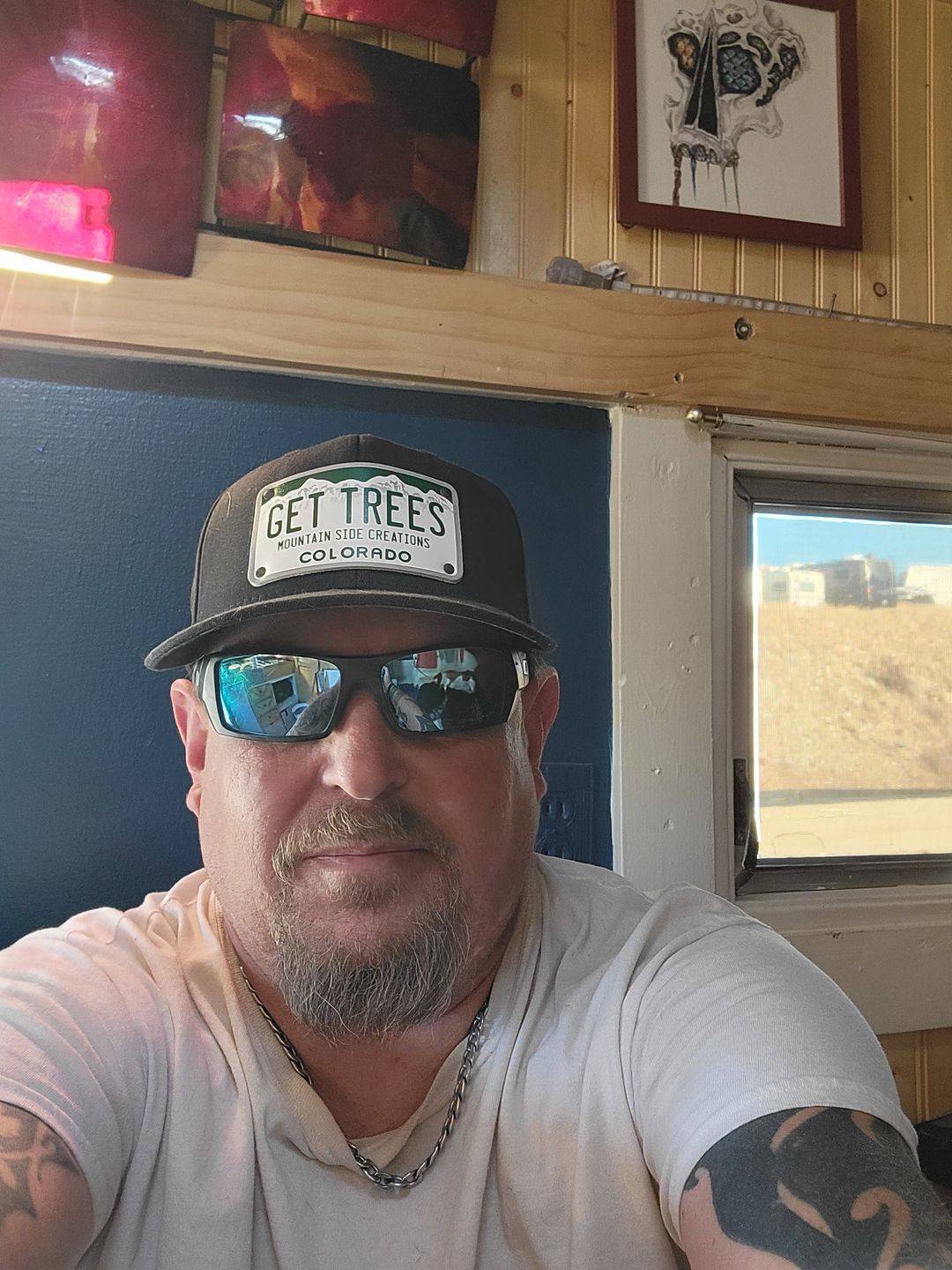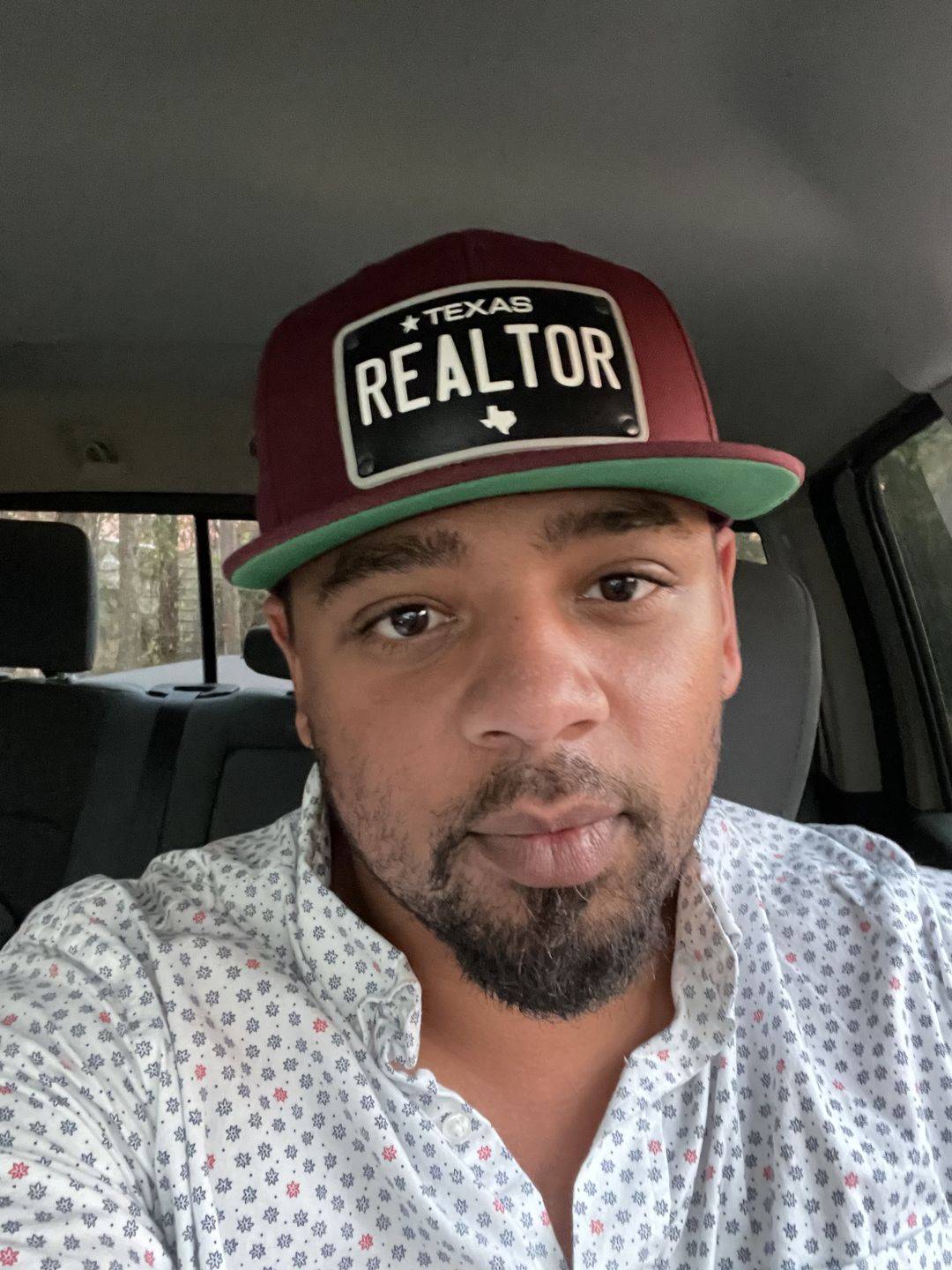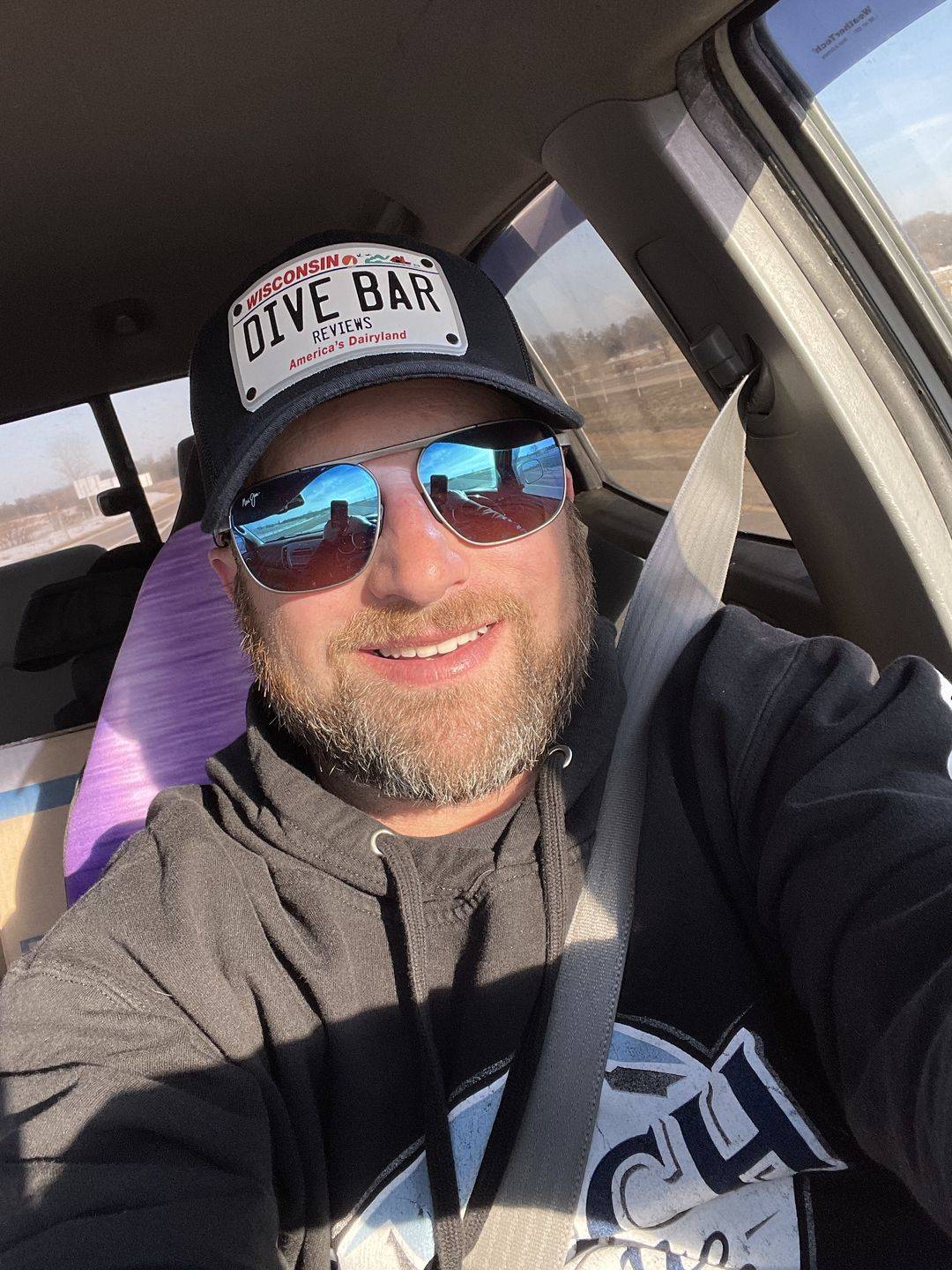 I'm extremely happy with my purchase and I'm looking forward to buying more! Thank you
-Kelley R
Have to tell you how much I love the cajas!!!!!!!!!!! Keep up the good work.
- Nicole M
So happy with my purchase and will be making another one soon
- Kurtis M
This is a cool custom hat I've had and people been asking me where I got my hat, so gave them website.

-Darryl M