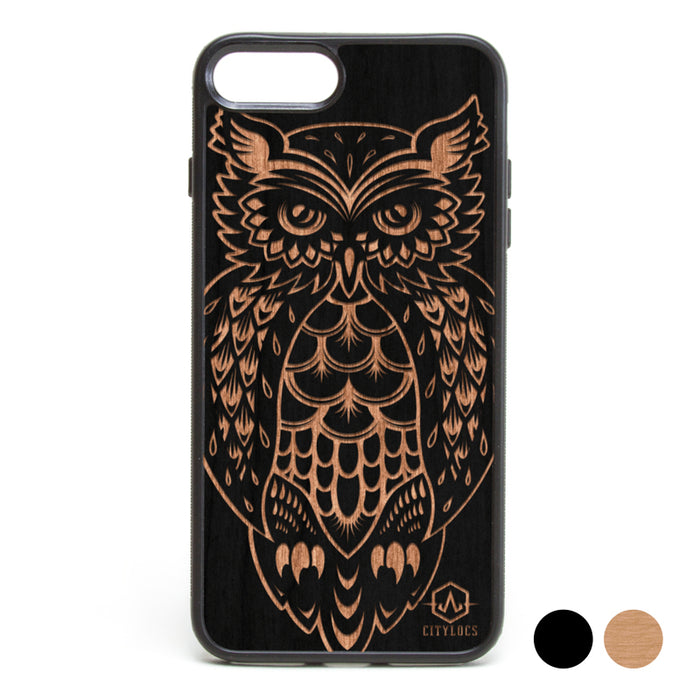 Owl Phone Case
Original price
$ 24.99
-
Original price
$ 24.99
CityLocs cell phone cases are a great way to express your self and protect your cell phone investment. These cases come in a variety of art styles and fit a wide range of the most popular cell phone models.

This design features the image of a wise Owl. Owls carry a very deep and intense set of symbols. They are insightful, intense, protective creatures with a long history of being a mystic symbol of good things to come or protection from evil.

These cases come with the durable designs engraved directly into the wood. We take great care and put in a lot of work and craftsmanship to ensure the design lasts as long as possible. In addition to our superior engraving method every case is also sealed with a special wood sealant to help to keep your phone clean and looking fresh. Each case also includes a durable rubber housing with an extended lip to help protect your smart phones delicate screen from scratches and cracks.