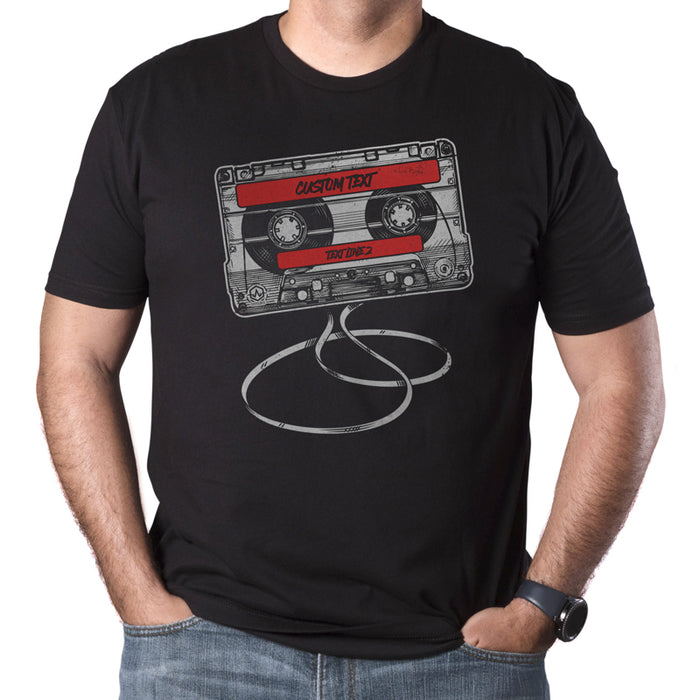 Mix Tape Tee Custom
Original price
$ 26.99
-
Original price
$ 28.99
You spent hours pouring your heart and soul into it, just to awkwardly give it to Susan from English class. We're talking about the lost art of making a mixtape.
This one's for the true old shool heads who fumbled with cassettes and radio stations to get the perfect mix.
Recording, erasing, and recording again.
It took a lot of dedication, but in the end you created something that was uniquely you.
Making a mixtape was a true art form, mostly forgotten in today's digital age.
Here's your chance to rewind. We believe that good design, like good music, never gets old. That's why we created these custom mixtape shirts, so you can carry on the tradition of creating things that are uniquely you. Personalize the shirt with your text, like the name of a favorite mixtape you created!
Embrace the nostalgia and order your custom mixtape shirt today.